DISKLAND
Hello friends!
DISKLAND is my first attempt at creating a videogame.
My plan was to make it as simple as posible to increase the chances of actually finishing it.
I'm using Unreal Engine 4 and all of the coding is done in blueprints. (I'm actually not a programmer... yet)
The idea is to have a rotating "world" shaped as a cylinder and divided into 2 sections. Each section can be swapped off camera to make an illusion of an infinite flight through the changing enviornment.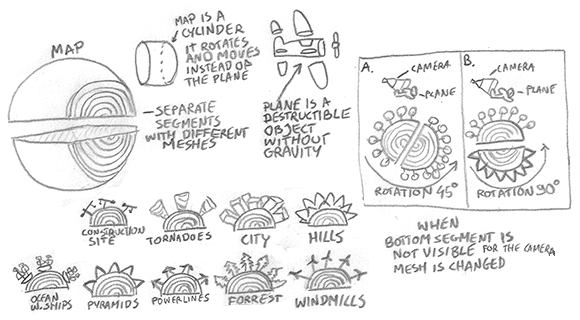 Like this: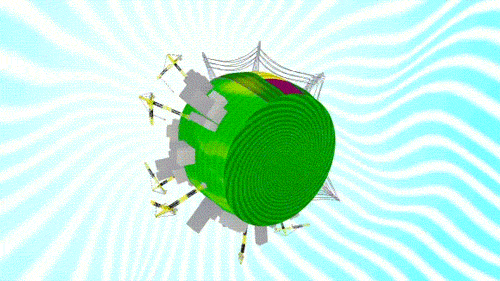 The player takes control of a fragile aeroplane and moves it (left and right) to avoid obstacles.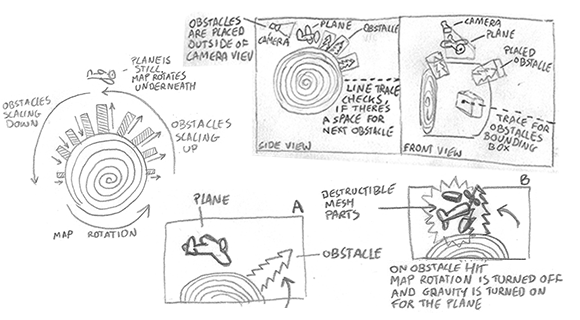 What you don't see is that the plane stays perfectly still and the whole world is moving instead.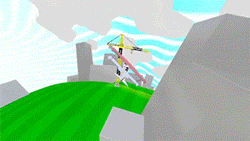 The main goal of the game is to collect, collect some more... and then collect the rest.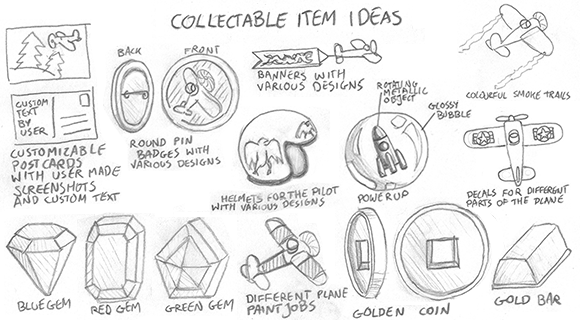 To finish every stage, you need to grab a couple of gold coins,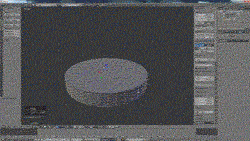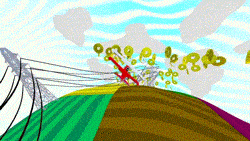 helping yourself with cool powerups.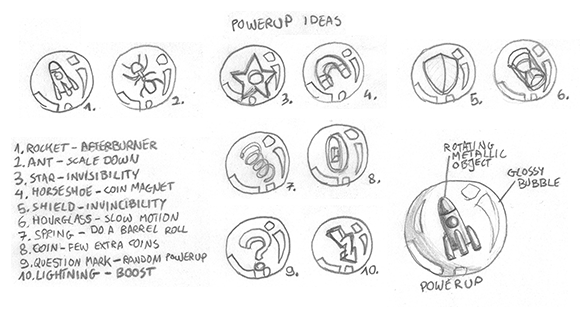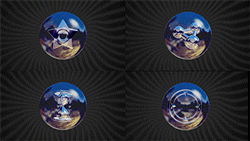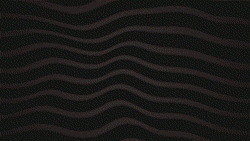 There's a lot of stuff to unlock on the way, and I mean A LOT!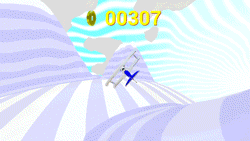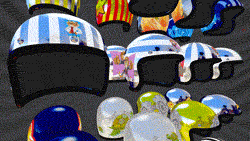 I am planning to release the game on PC and Android.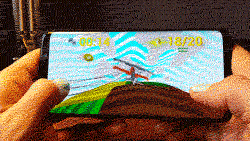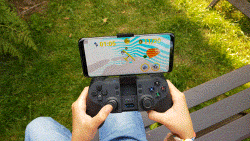 If you like the project you can follow me on

Twitter:
Instagram:
I try to post every #screenshotsaturday
Comments
Log in with itch.io to leave a comment.
Nice idea, I like how the planes crash.
very nice stuff. Looks like you've been documenting your ideas very professionally.
Hello!
Thank you for your comment, I appreciate that.
I try to do my best with documenting all the stuff.
For me, it feels like I'm making up for my rather low coding skills by doing this. I also have a background in visual arts, so it comes all naturally.